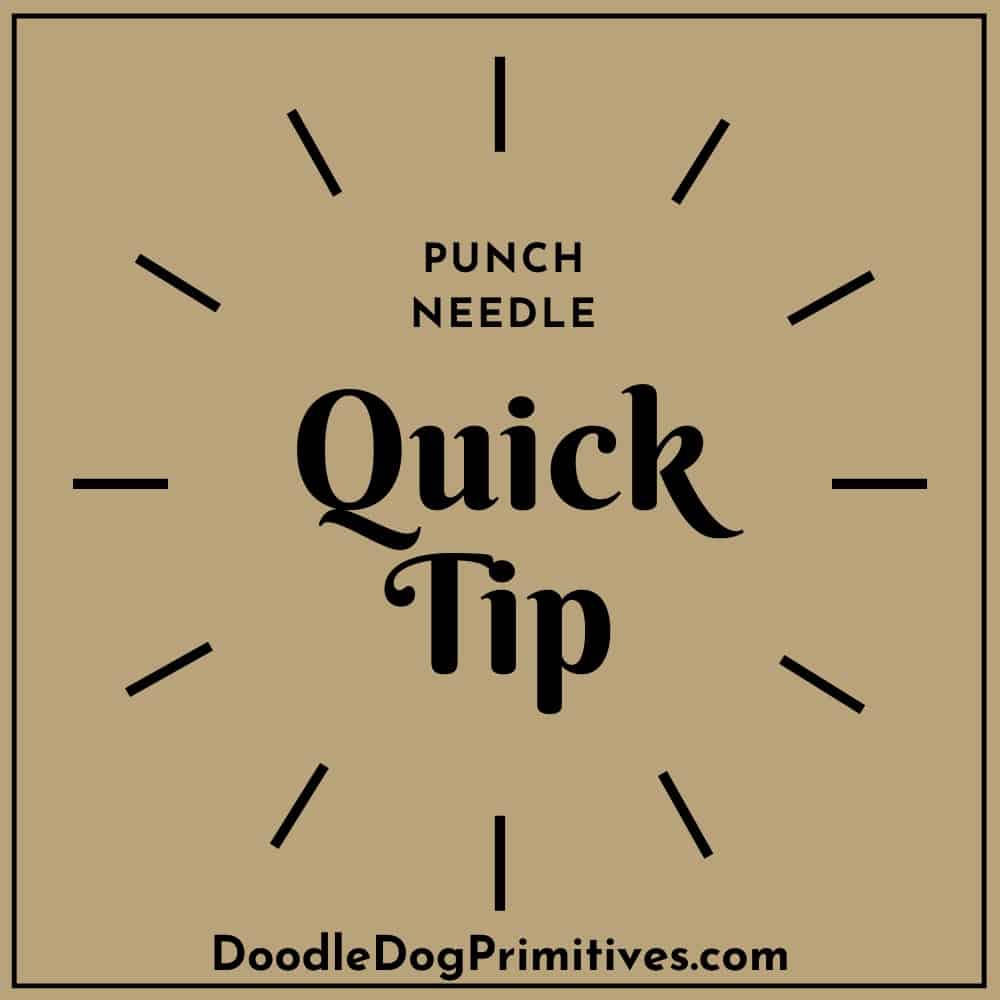 Do you have a struggle figuring out how to store depth adjustors for your punch needle?
The depth adjustors on my CTR punch needle are so tiny, it would be easy to lose one.
When I take one off to punch at a different depth, I store the depth adjustors on a safety pin.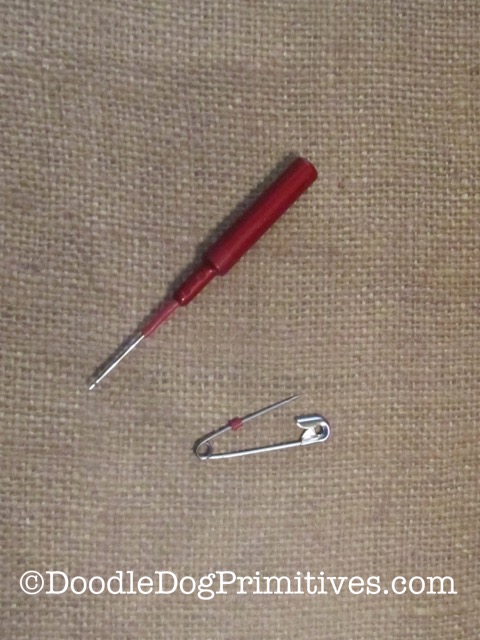 That way, I can easily find the depth adjustor when I am finished punching that section
and want to add the depth adjustor back to the punch needle.
Blessings~
Amy