Sometimes, I love a pattern, but it isn't quite the right size for the project I have envisioned.
So, if the copyright of the pattern allows, I will resize the pattern to make it work for me.
I am going to show you how I do this using one of my free patterns.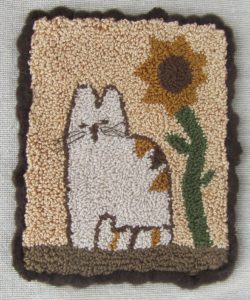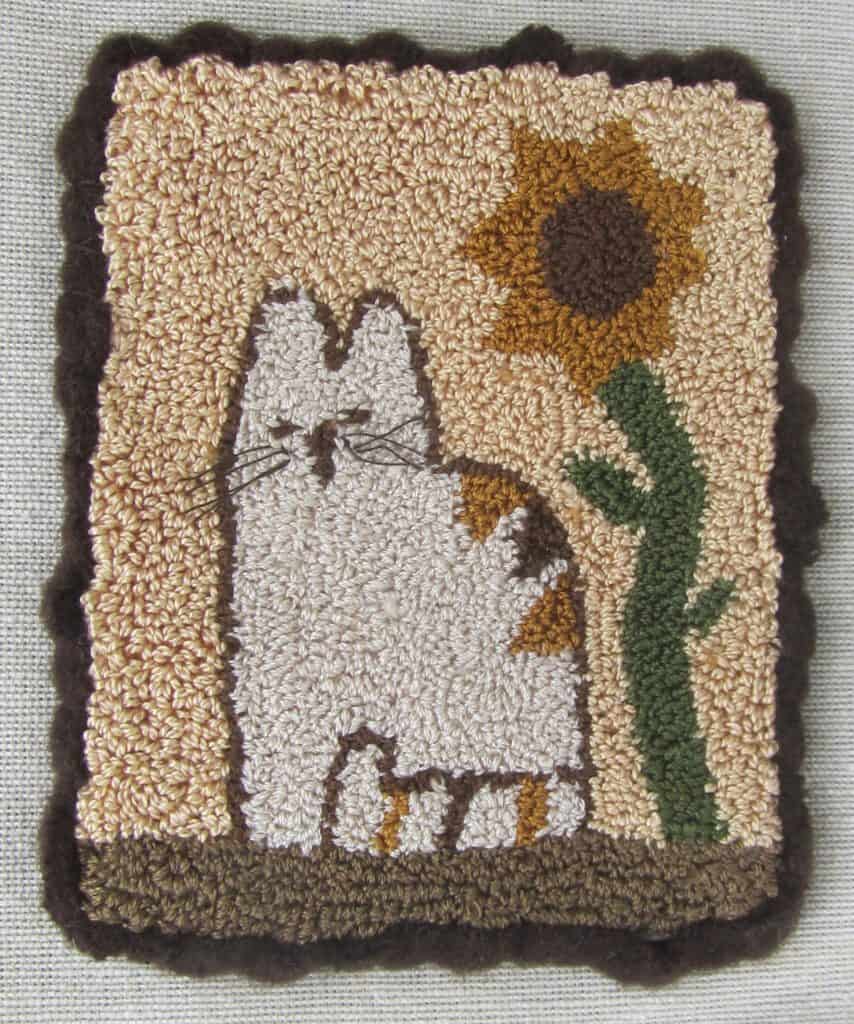 How to resize a punch needle pattern:
This calico cat pattern is available here for free.
First, I take a picture of the pattern.
If I have a paper pattern, I take a picture with my camera or phone and import it into my computer.
If I have a digital pattern, I take a screenshot of just the pattern.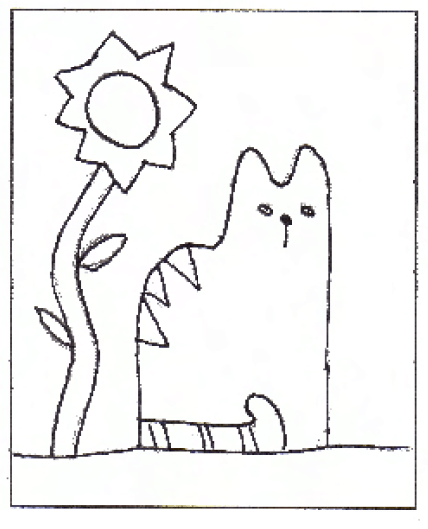 Next, I open my word processor and import the photo.

Once it is in my word processor, I can make it smaller
or larger.
Most word processors have a ruler built in so you can tell what size you have.
When I have it just the right size, I can print it and start punching!
I hope this helps you!
Blessings~
Amy