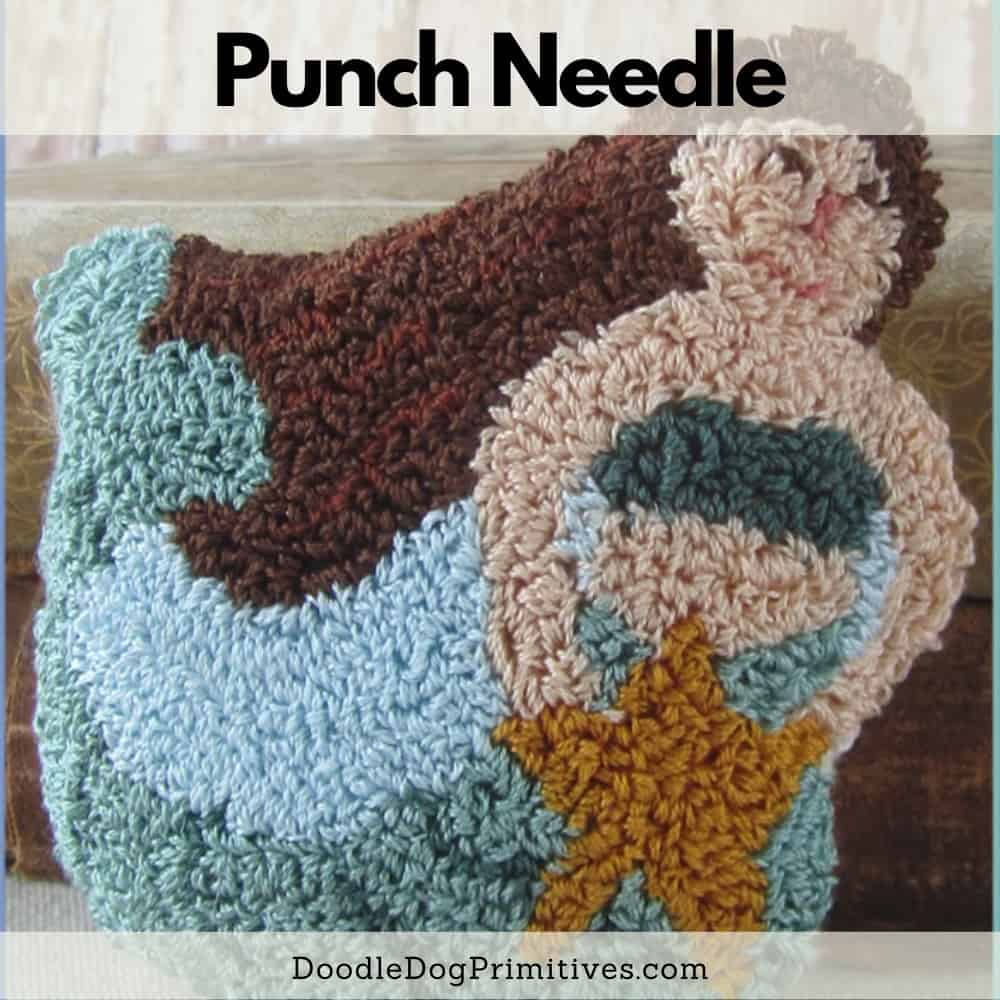 This new mermaid punch needle pattern is perfect
for a beach cottage or nautical themed decorating anywhere!
This sweet mermaid has been finished into a mini pillow tuck or bowl filler.
It is called "Star of the Sea".
Fill a bowl with this mermaid and these sailboat and lighthouse bowl fillers.
Punch Needle Pattern:
The mermaid bowl filler was punched with 3 strands of DMC embroidery floss.
She has been out of the water sunning on a rock,
so she has beautiful auburn streaks through her brown hair.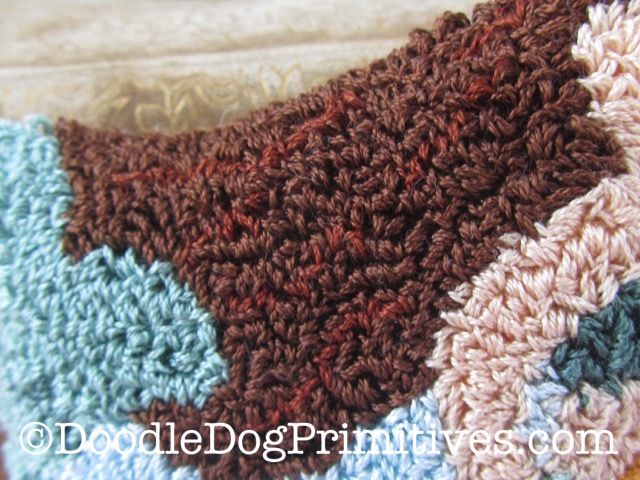 She is holding onto a sparling star she found in the water.
When finished this bowl filler measures about four inches tall.
Get the Mermaid Pattern:
If you want to start punching right away,
this mermaid punch needle pattern is available as an instant downloadable e-pattern.
The digital pattern comes in a pdf file format.
You can also choose a paper punch needle pattern,
a pattern with weavers cloth, or a punch needle kit.
The punch needle kit comes with the reusable paper pattern,
weavers cloth, felted wool to use for the backing, and DMC embroidery floss.
Blessings~
Amy