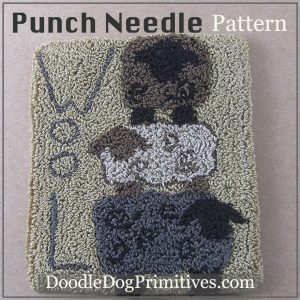 I just released a new stacked sheep punch needle pattern.
It features three different sheep,
stacked in a primitive style one on top of the other.
This piece makes me think about how much I enjoy
working with and spinning our own sheep's wool!  
The pattern was punched with 3 strands of DMC floss
using two different punching depths.
(Learn how to separate the whole skein of DMC floss all at one time using a fishing swivel.)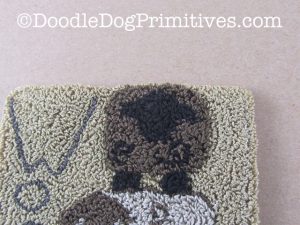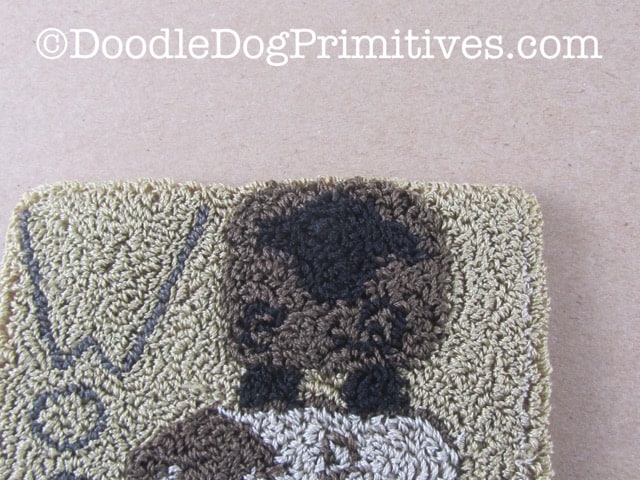 The top sheep has dark brown wool with black features.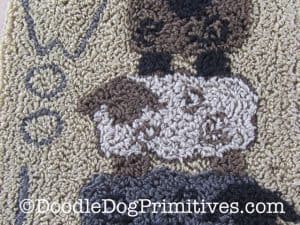 The middle sheep is cream with brown face, swirls, and legs.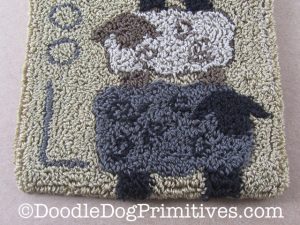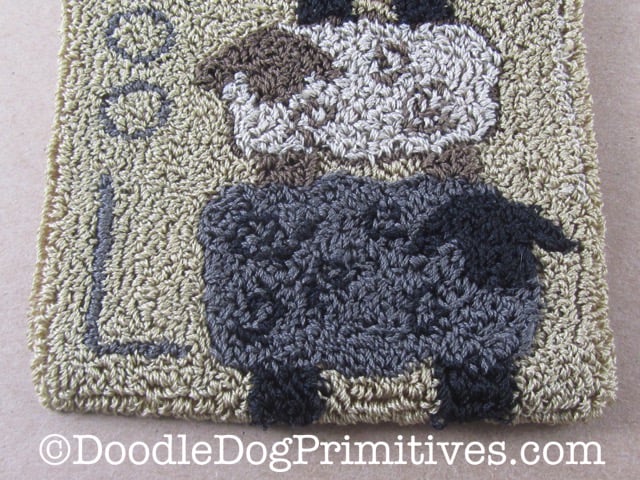 And the bottom sheep is dark grey with black features.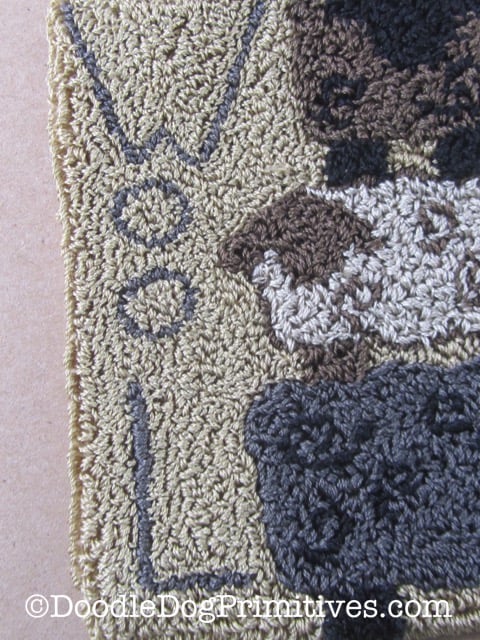 Along the side is written the word WooL.
When finished, the punched piece measures about 4″ wide x 5″ tall.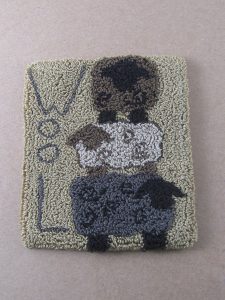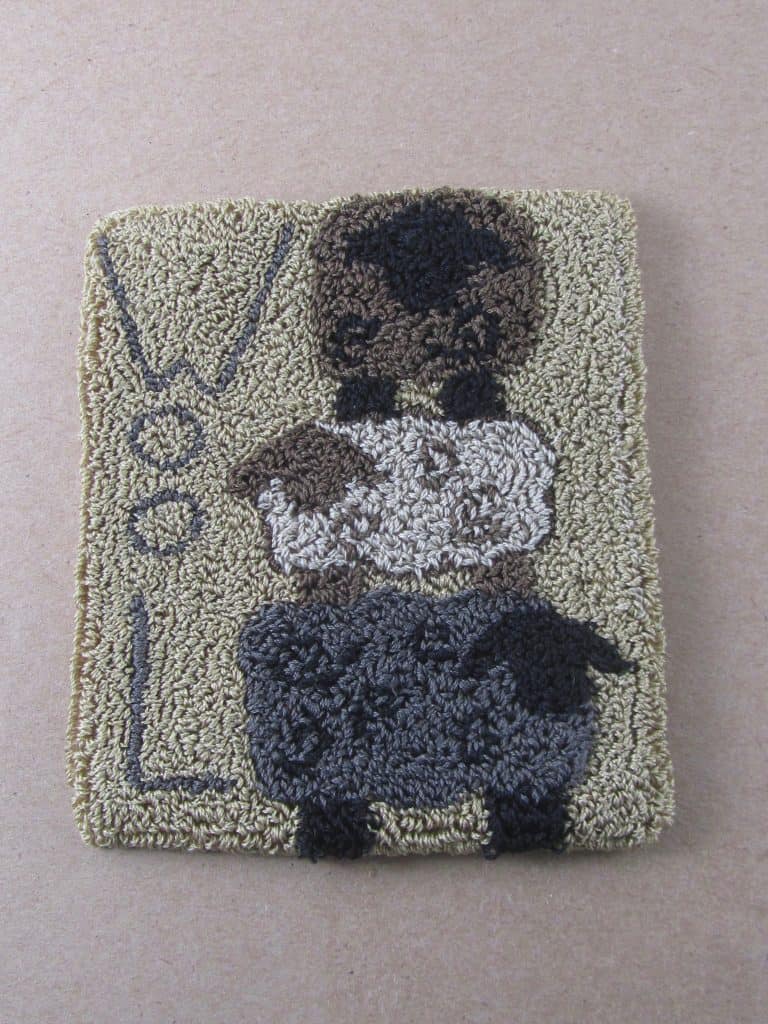 This new pattern is available in my Etsy shop as an instant download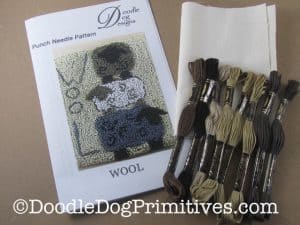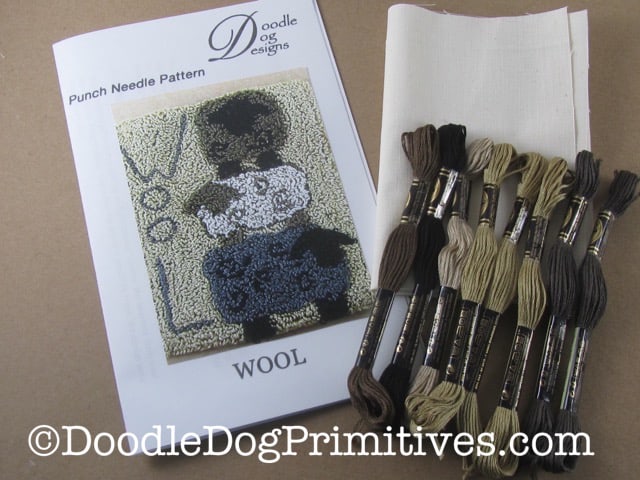 or a mailed, paper pattern or kit.
Blessings~
Amy